We are nurse founded owned and operated!
Regan Widner,
Director of Franchise Relations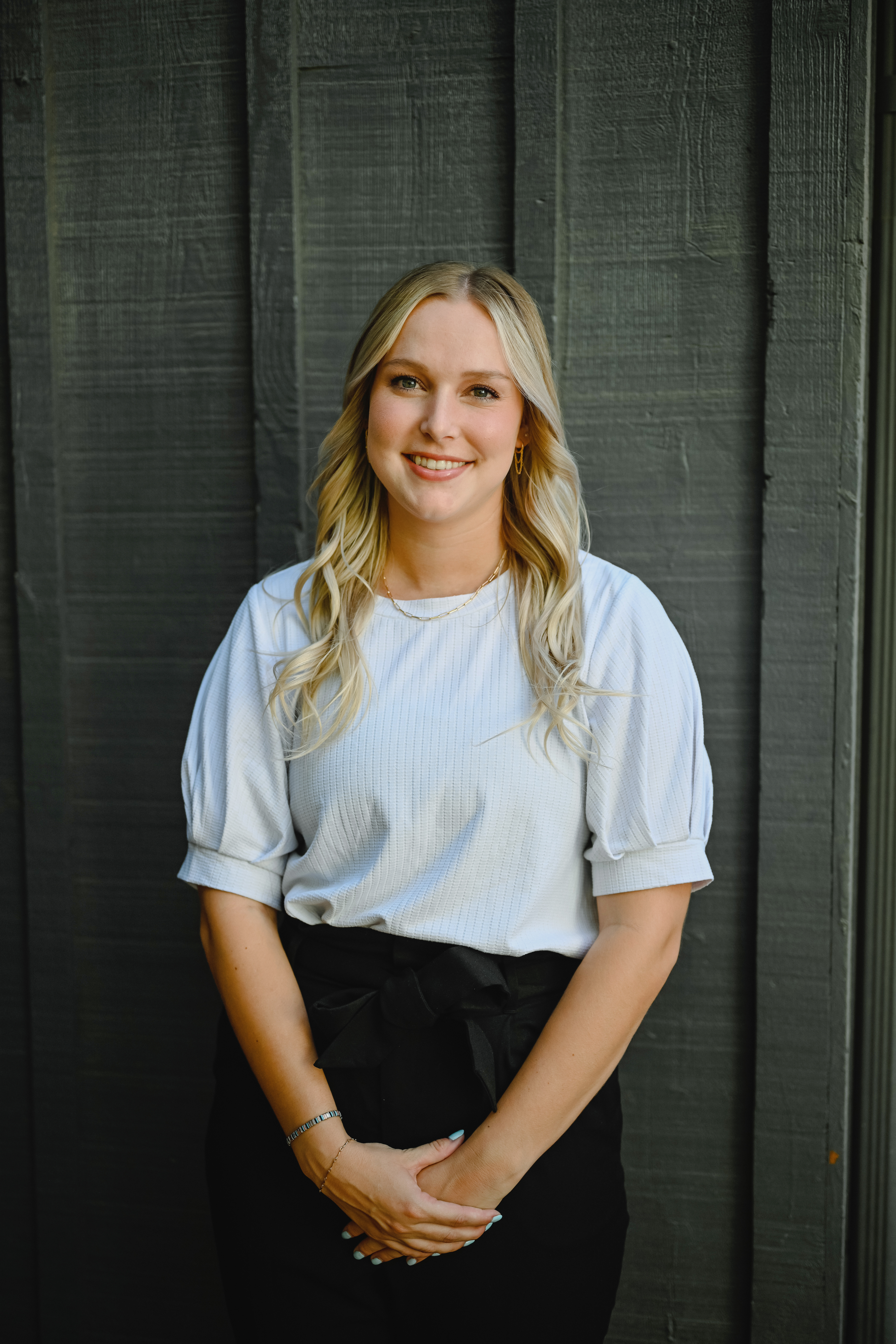 Regan Widner is from Boise Idaho and moved to Saint George Utah, where she graduated from Dixie State Univeristy with her Bachelor's Degree in Marketing. Regan helps with business operations and works closely with all our franchises. If you have any franchise questions reach out by email. She can also help with marketing ideas.